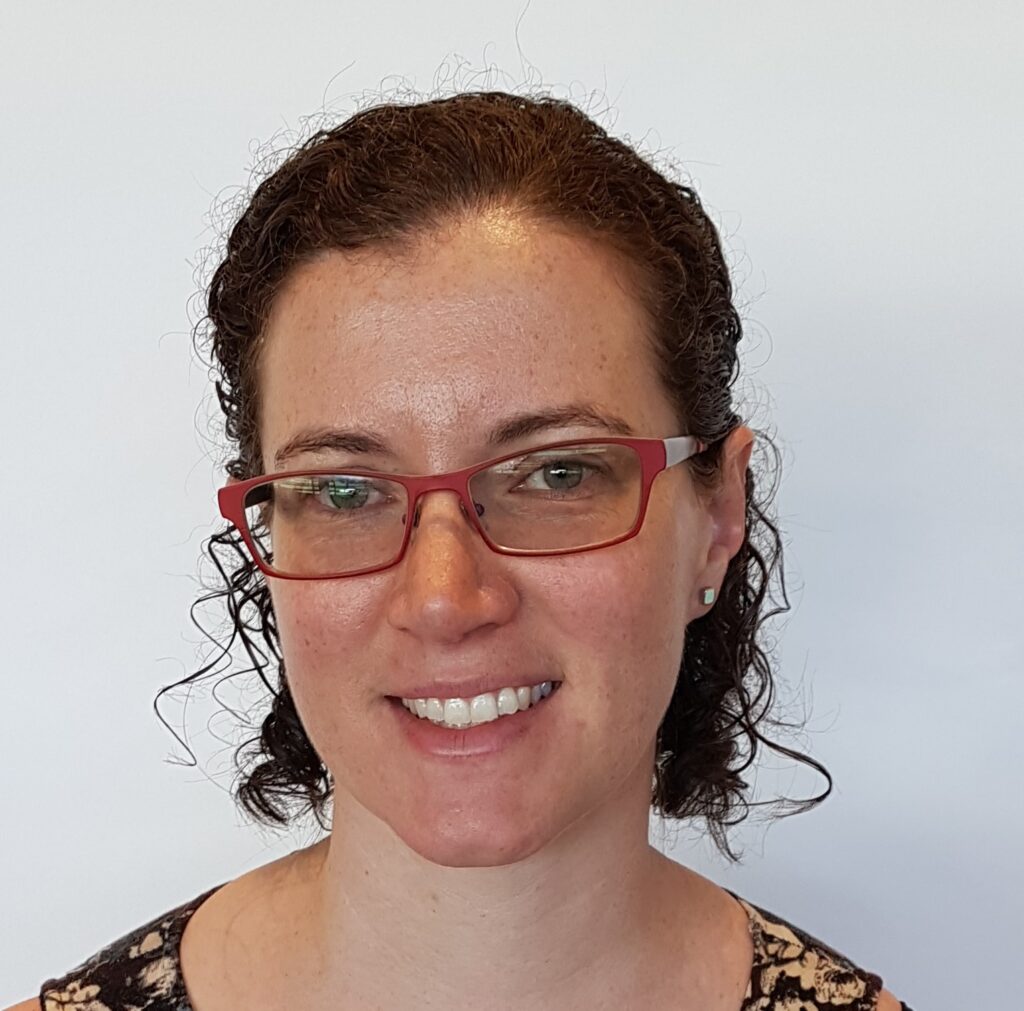 Dr Nyree Hutchins
Clinical Psychologist
Doctor of Psychology (Clinical Psychology) MAPS MACPA
Nyree is a clinical psychologist who has lived and practised for over a decade in the Wimmera, holding a number of roles in mental health, community, welfare and health promotion. She is a passionate advocate for improving mental health and wellbeing in rural communities.
Nyree has experience working with children, adolescents and adults in a variety of settings, including working directly with individuals, with families, with organisations, and with the support systems that help all of us to navigate our world.
Nyree particularly enjoys working with people during life's turning points, such as adolescence, pregnancy and early parenthood, and other times of change and upheaval. Nyree has specific interests in developmental trauma, alcohol and other drug difficulties, and supporting people to make changes to achieve a healthier lifestyle and improved self-confidence.
Nyree can provide help with a range of concerns, including:
Mood and anxiety issues
Stress and adjustment
Grief and loss
Parenting, pregnancy and perinatal mental health
Healthy lifestyle changes
Effects of childhood trauma
Adult trauma and PTSD
Alcohol and other drug use and difficulties
Since completing her postgraduate training at La Trobe University, Nyree has taken an active role in advocating for regional healthcare and access needs, including chairing the Wimmera Drug Action Taskforce for several years. She was also a founding member of an international clinical and research interest group focussing on improving health access and outcomes through applying technological solutions in contextual behavioural science.
Nyree is a Psychology Board-approved Supervisor, including as a Registrar Program Principal Supervisor (Clinical Psychology). Nyree enjoys supporting healthcare, welfare and education professionals in their learning and development, and is available for supervision and training.
Dr Hutchins does not provide medicolegal assessments or reports.
Registration No. & Memberships
AHPRA Registration Number: PSY0001648181
Memberships
Australian Psychological Society
Australian Clinical Psychology Association
Association for Contextual Behavioral Science (ANZ Chapter)